Practicality is the common thread when designing a commercial space. These spaces must function like well-oiled machines.
Understanding the impact of light, space, shape and form are paramount in the planning stage of any commercial design, ensuring that all these elements are considered and work in unison. I am interested in the identity of a building's personality, and the inhabitants who will be residing/working in it. The pleasure is finding a marriage between the two.
For me inspiration should be project based. A recent commercial space I worked on was in a historical building in Auckland. It featured existing  arch sash windows, steel and concrete. My design reflected this, resulting in a harmonious and upbeat New York style loft office space.
I like the space to tell a story reflecting the business…case in point, transforming a tired 1940's building into a charming and inviting local pub and restaurant with a county theme, which reflected the owner's lifestyle and vision.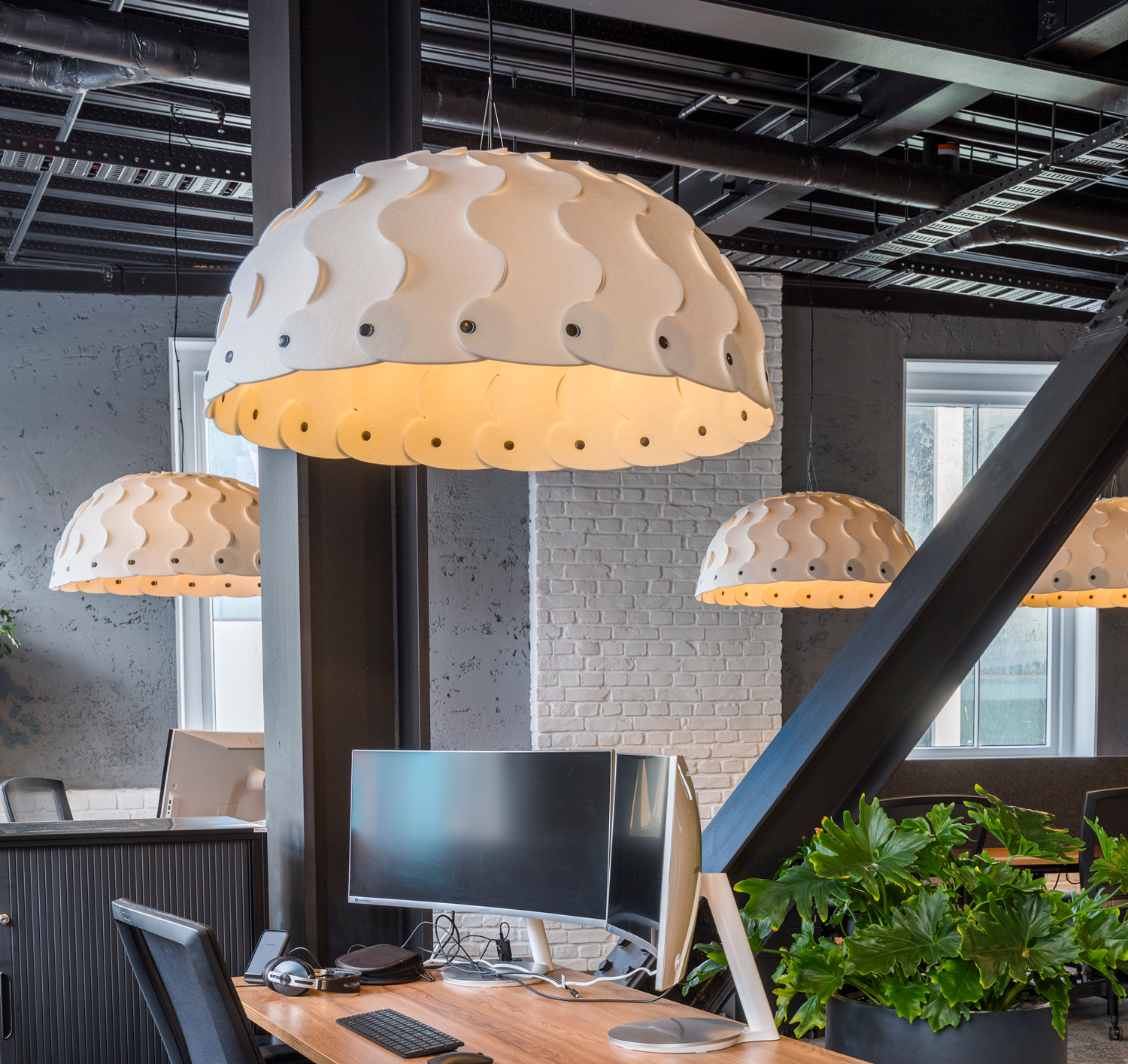 Kitchen, wardrobe & bathroom design
Space planning
Integrated design services with architects and builders
New builds, renovations
Colour consultation interior & exterior
Bathroom fittings
Flooring options
Window treatments
Lighting selection
Product Sourcing
Furniture, art and accessory selection
Custom made furniture design
Reupholstery
Interior décor styling
Where to from here?
Feel free to contact Deb for more information or getting started on a professional & functional space that you will be proud to be in.
Check our latest
Testimonials
Deborah did a fabulous job with the complete refit of The Fat Farmer restaurant and bar. When we purchased the building it was a rundown restaurant in desperate need of a total makeover. This meant gutting the building and starting from scratch. Deborah came up with a theme for the restaurant, that we were very happy to run with. She delivered on all fronts! She project managed the entire project adding the trademark qualities she is renowned for….. Attention to detail, creative flair and sourcing product.
"Professional, diligent and an eye for detail" best describes our experience with Deborah Banks from Palette Design. With her expertise, Deborah customised and personalised our home with key pieces that best reflect our vision and personality, all at an affordable price. We are so happy with the interior of our home thanks to Deborah. We highly recommend her to all prospective clients.