Creating personal interiors with professional delivery
I prioritise comfort when it comes to interior design, closely followed by beauty but always with an eye on practicality. I bring design concepts together to ensure colours, textures, metal and fabrics all work in harmony to give the final polished result.
A lot of my inspiration comes from my extensive travels which have influenced my design ideas. I steer clear of matchy-matchy, brash or overly designed spaces, preferring an understated look combined with a lovely honest edge.
I work off my instincts, always aiming to enhance the architecture of a space whether designing an apartment, home or commercial project.
Each and every project is unique, therefore every project will be treated with dedication and commitment. I am passionate about what I do and treat every project as if it were my own. My goal is to always achieve the best possible result that will enhance the lifestyle of my client.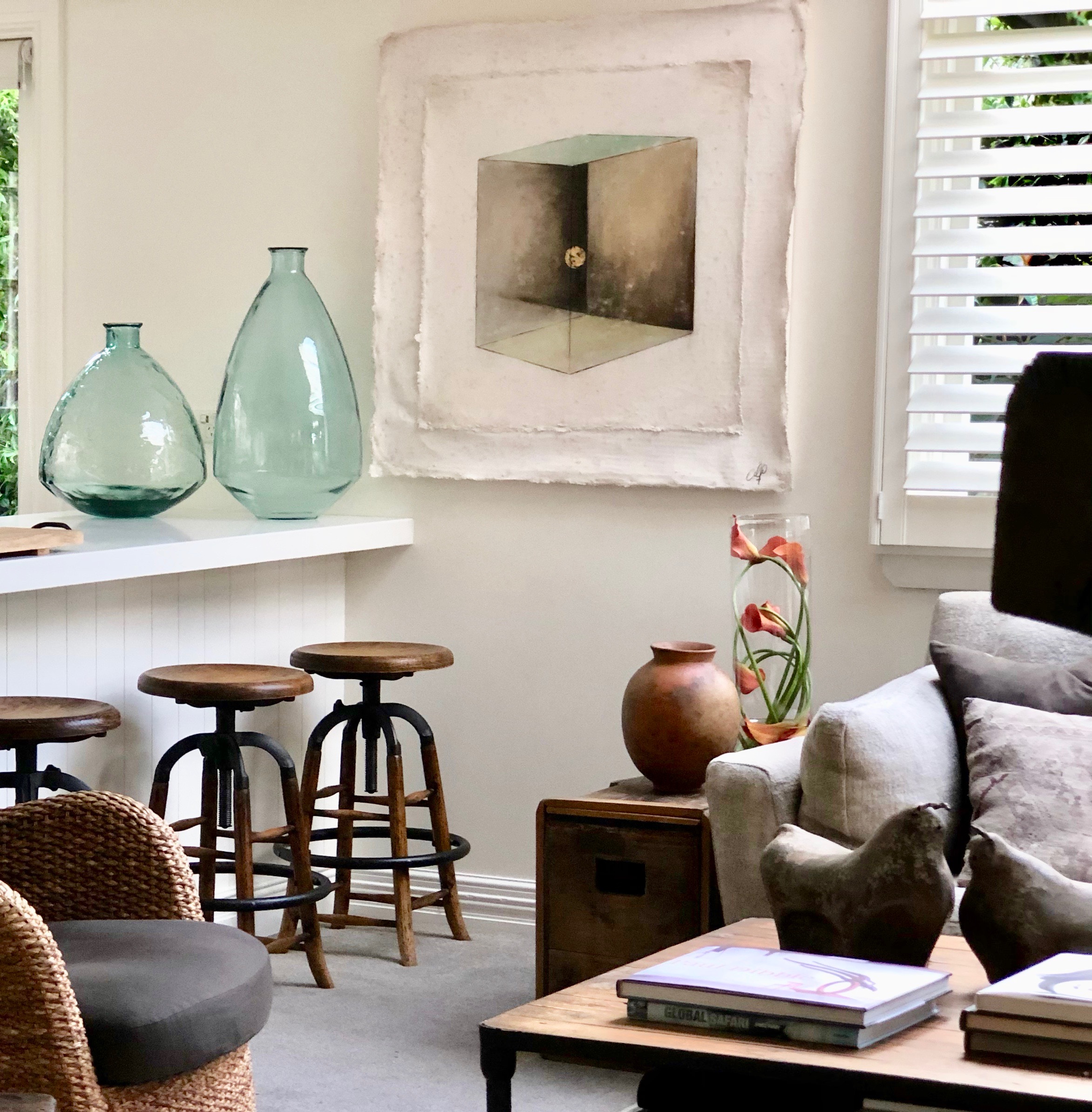 Kitchen, wardrobe & bathroom design
Space planning
Integrated design services with architects and builders
New builds, renovations
Colour consultation interior & exterior
Bathroom fittings
Flooring options
Window treatments
Lighting selection
Product Sourcing
Furniture, art and accessory selection
Custom made furniture design
Reupholstery
Interior décor styling
Where to from here?
Feel free to contact Deb for more information or getting started on creating your new beautiful space.
Check our latest
Testimonials
Deborah did a fabulous job with the complete refit of The Fat Farmer restaurant and bar. When we purchased the building it was a rundown restaurant in desperate need of a total makeover. This meant gutting the building and starting from scratch. Deborah came up with a theme for the restaurant, that we were very happy to run with. She delivered on all fronts! She project managed the entire project adding the trademark qualities she is renowned for….. Attention to detail, creative flair and sourcing product.
"Professional, diligent and an eye for detail" best describes our experience with Deborah Banks from Palette Design. With her expertise, Deborah customised and personalised our home with key pieces that best reflect our vision and personality, all at an affordable price. We are so happy with the interior of our home thanks to Deborah. We highly recommend her to all prospective clients.